Drone found during search for missing campers Russell Hill and Carol Clay in Victoria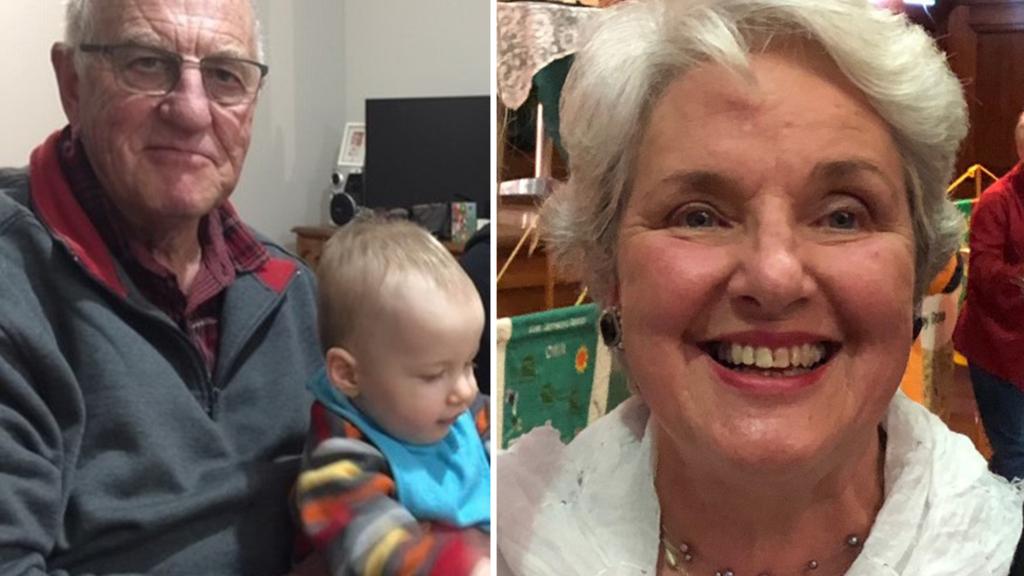 A drone has been found during the search for two missing Victorian campers, almost a year to the day after they were last seen.
Russell Hill, 74, and 73-year-old Carol Clay vanished while camping together in the Wonnangatta Valley, in March 2020.
On Monday, police revealed a drone had been handed in over the long weekend after being found in the search area.
During their initial investigations, police released a photo of Hill holding a DJI Mavic drone he purchased before going camping.
It has not yet known whether the drone that was handed in is the same one Hill had with him.
Detectives…