'I'm not judging you': Unexpected note addressed to camping mums found in caravan park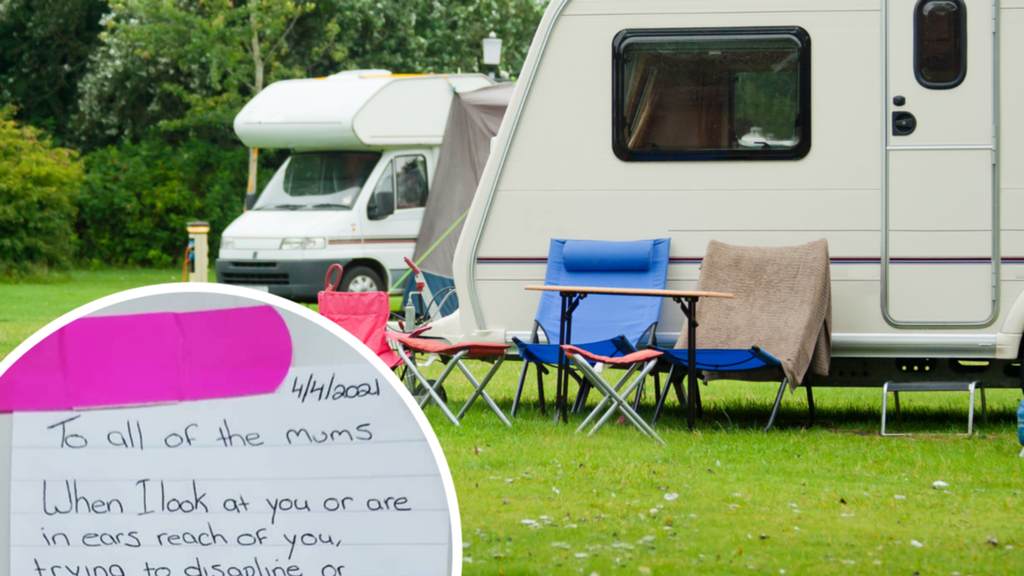 A heartwarming note found on display in a caravan park in Victoria has given harried mums a welcome school holiday boost.
The sweet letter was posted to Facebook page Mum Central and was addressed to "all of the mums".
The note, which was dated April 4, has been liked over 1200 times since it was posted to Facebook.
"How awesome is this note one of our readers found stuck up at her caravan park in Victoria?! Kudos to you whoever you are!" Mum Central said.
The note itself pays homage to the strength and patience of all the mothers out there.
"To all of the mums, when I look at you or are in ears reach of you trying to discipline or comfort your child I want you to know I am not judging you," the note said.
"I admire you, your…