Is your A-League side's manager safe, or under the pump in 2021-22?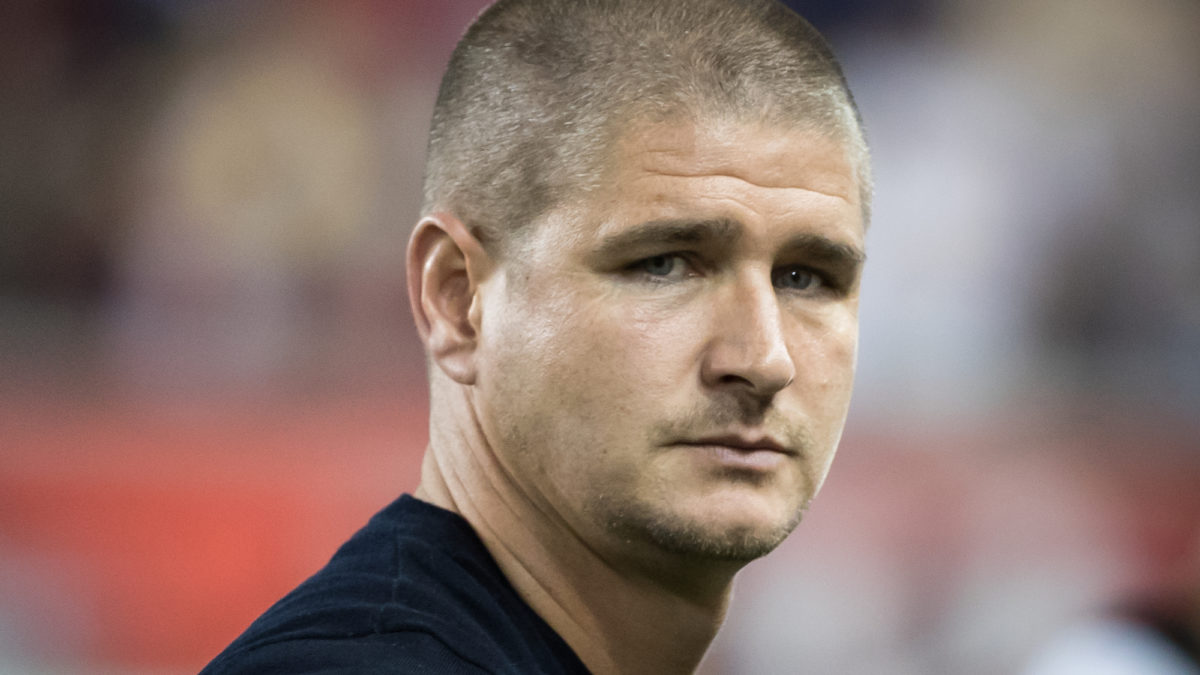 As A-League fans wait for the annual barrage of signings in the weeks leading up to the new season, the quality of the playing groups assembled becomes the focus.
Pundits attempt to identify which clubs appear likely to mount a serious tilt towards an A-League title based on recruitment,…



Click here to view the original article.