Man with dementia spends missing in Melbourne after last seen in Dandenong on Sunday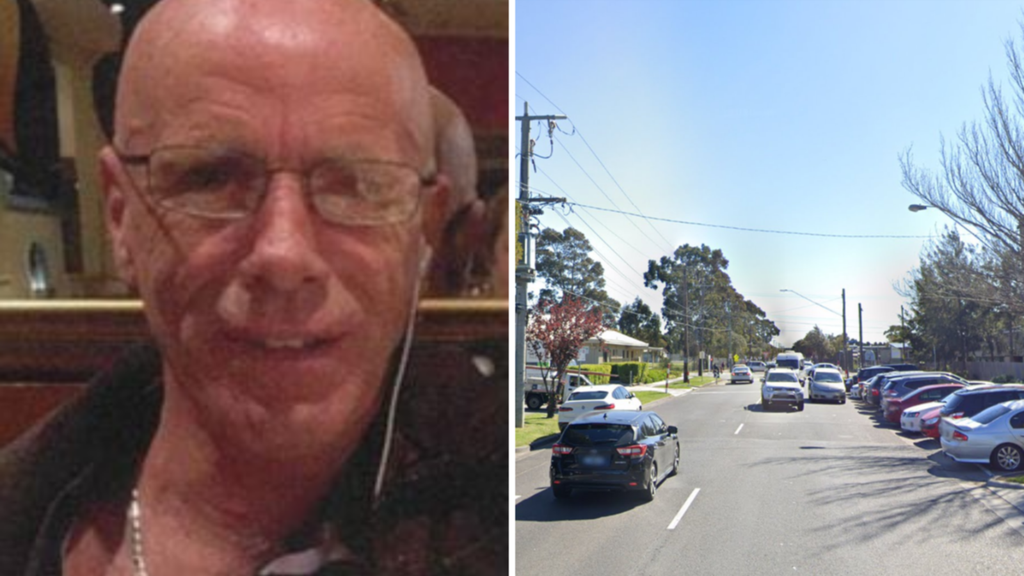 A man who has dementia has spent his second night missing after vanishing from Melbourne's southeast.
Greg was last seen on David Street in Dandenong about 11am on Sunday.
The 59-year-old has spent almost 48 hours missing and there are concerns for his welfare.
His family are worried as Greg has…