Melbourne City Council criticised over $2 MILLION sculpture of kangaroo on a chair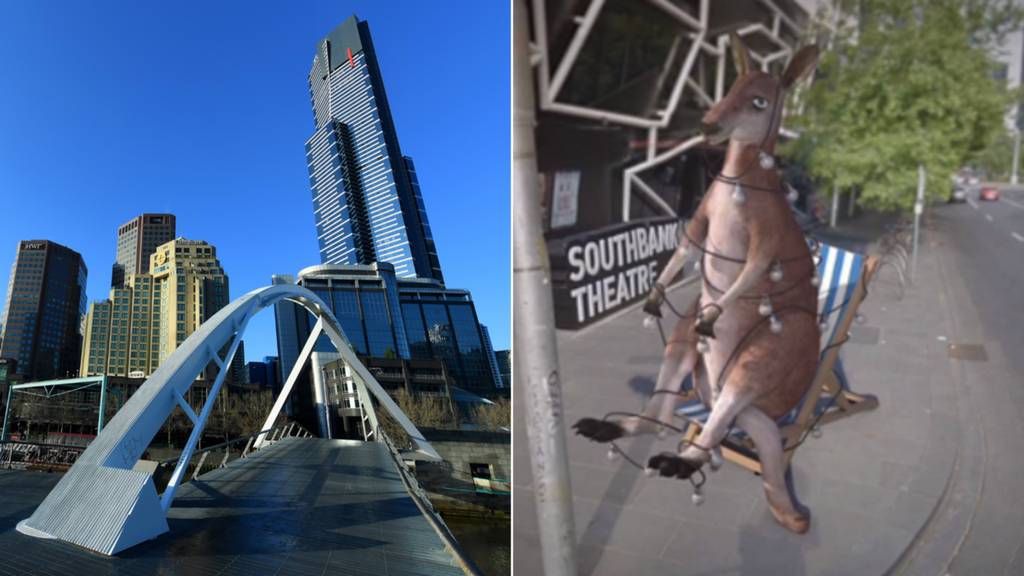 Melbourne City Council is under fire for spending millions of dollars on a new sculpture while businesses struggle to stay open.
The design for the sculpture is top secret, but features a large kangaroo sitting on a chair covered in wire and lights.
It will sit on Dodd Street in Southbank.
"There's a whole lot of reasons Victorians aren't coming back into the CBD," Opposition Leader Michael O'Brien said on Tuesday.
"The lack of a $2 million sculpture of a kangaroo sitting in a chair is not one of them."
The $2 million project is shrouded in secrecy.
Transport Minister Jacinta Allan also commented on the sculpture, saying there might be other priorities the City of Melbourne…