Michael Gudinski state memorial details released by Daniel Andrews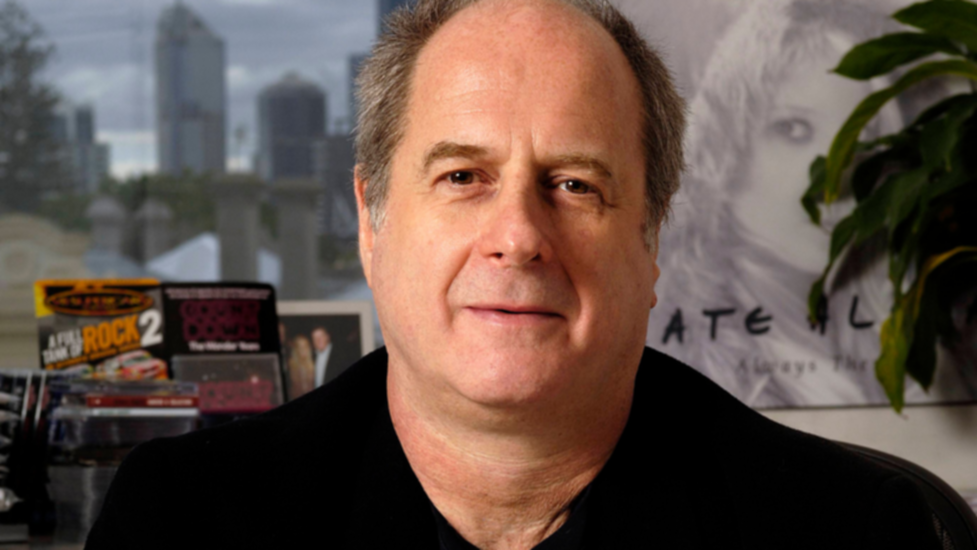 The details of a state memorial to be held in Victoria in honour of legendary music promoter and manager Michael Gudinski have been released.
Gudinski died in his sleep at his Melbourne home on March 2, at the age of 68.
Victorian Premier Daniel Andrews, who last week said the music entrepreneur's death was a "shock", confirmed on Monday the state memorial will take place on March 24 at Melbourne's Rod Laver Arena.
"This unique State Memorial will celebrate that lifelong passion and honour his significant contribution to the Australian music industry and the state of Victoria," Andrews said in a statement.
Family, friends and colleagues will be invited to attend the memorial and members of the public will be able to register to…