Repeat Offender Is Bayside's New All-Day Latin American Eatery with an Entirely Gluten-Free Menu – Concrete Playground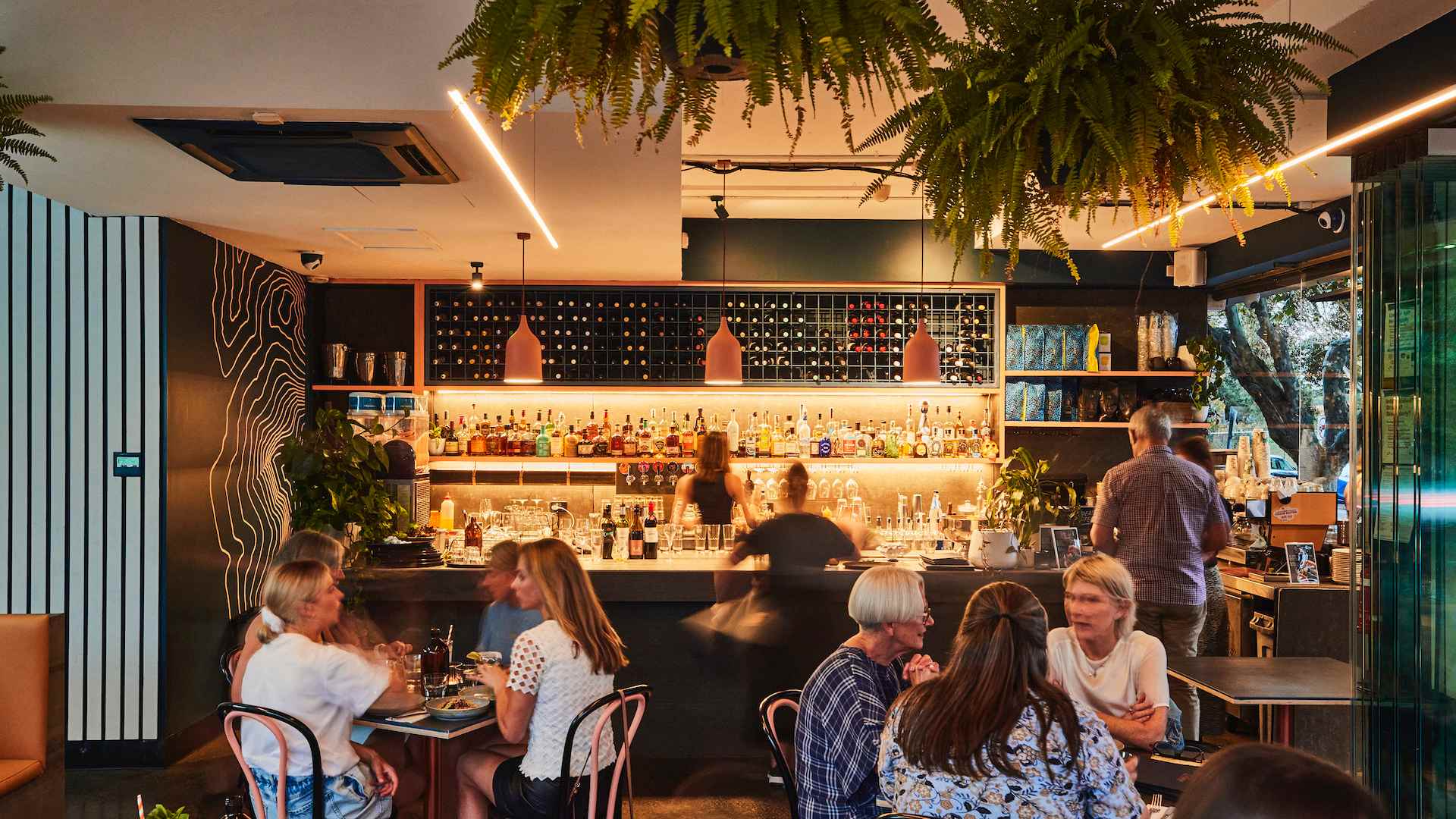 With a healthy dose of South American influence, plenty of bold Latin flavours and a touch of modern Aussie flair, Elwood's new all-day tapas bar has the answer to all those holiday cravings you're feeling right now. Setting up shop in a dynamic indoor-outdoor space on Ormond Road, Repeat Offender is a breezy bayside newcomer with an added bonus up its sleeve — the entire food menu is gluten-free.
In the kitchen, Mexican Head Chef Adrian Gonzalez is set on shaking some perceptions by offering a new spin on Latin American fare. He's pushing the envelope by fusing flavours from across the Americas with a few international influences and distinctly local twists.
By day, the offering's all about small bites and coffees, enjoyed on the…