What's wrong with Atlético Madrid?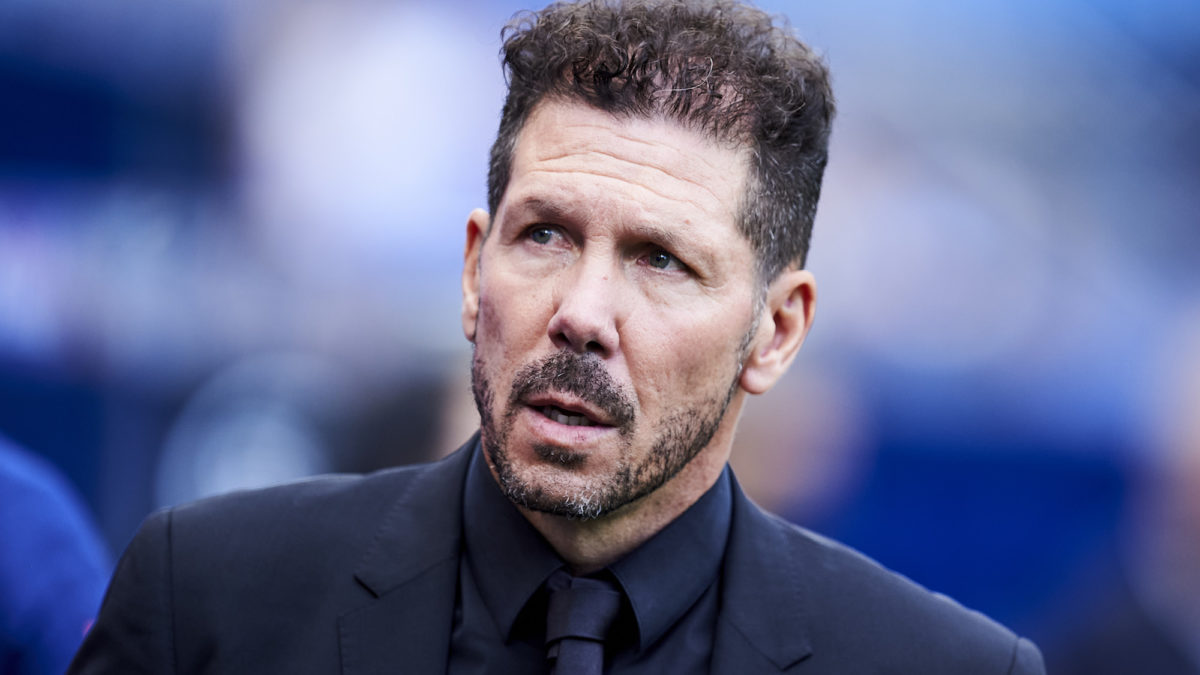 A
Set small text size
A
Set the default text size
A
Set large text size
The La Liga table after match day seven looks much as anticipated.
Real Madrid are top. Sevilla are lurking close behind with a game in hand. Barcelona are…



Click here to view the original article.