Wine and Cheese Sundays, Melbourne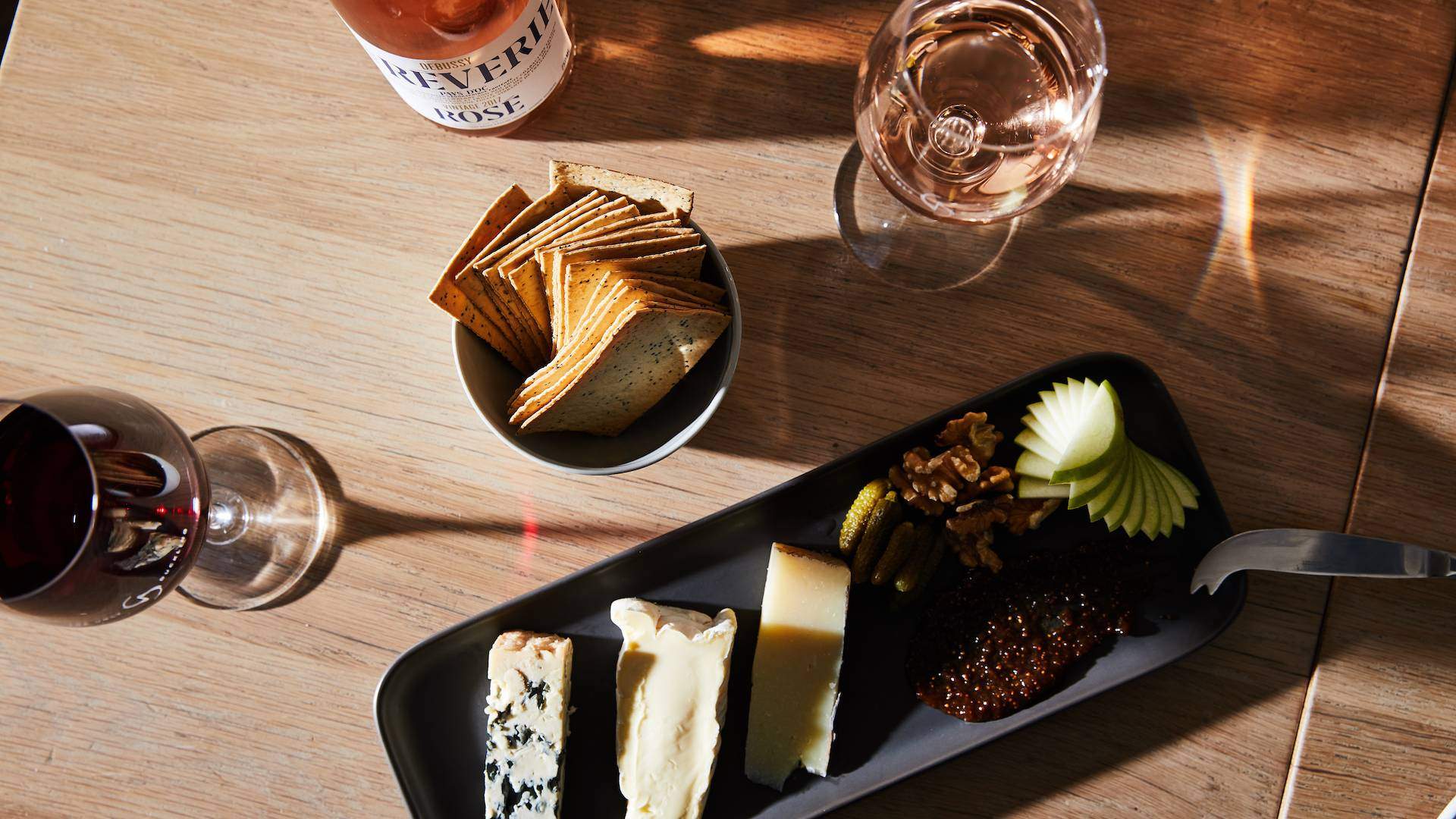 With yet another Monday looming large, Sunday afternoons can sometimes feel like a bit of a bummer — but not for much longer. We've found a surefire mood-booster to help you end your weekend on a high note, involving free (and delicious) cheese.
From Sunday, April 11, Richmond's Ugly Duckling is kicking off the latest round of its ever-popular Wine and Cheese Sundays sessions, and inviting you to squash those inevitable Sunday blues with a good old-fashioned grazing session. Pop in between 3–7pm each weekend, and you'll also score a complimentary cheese plate when you purchase any bottle of wine.
Cheese-wise, you can choose between quality creations like a Spanish manchego, Le Delice des Cremier, the Colston Bassett stilton blue or…